L'ami: A Unique and Delicious Japanese Western Restaurant in Kobe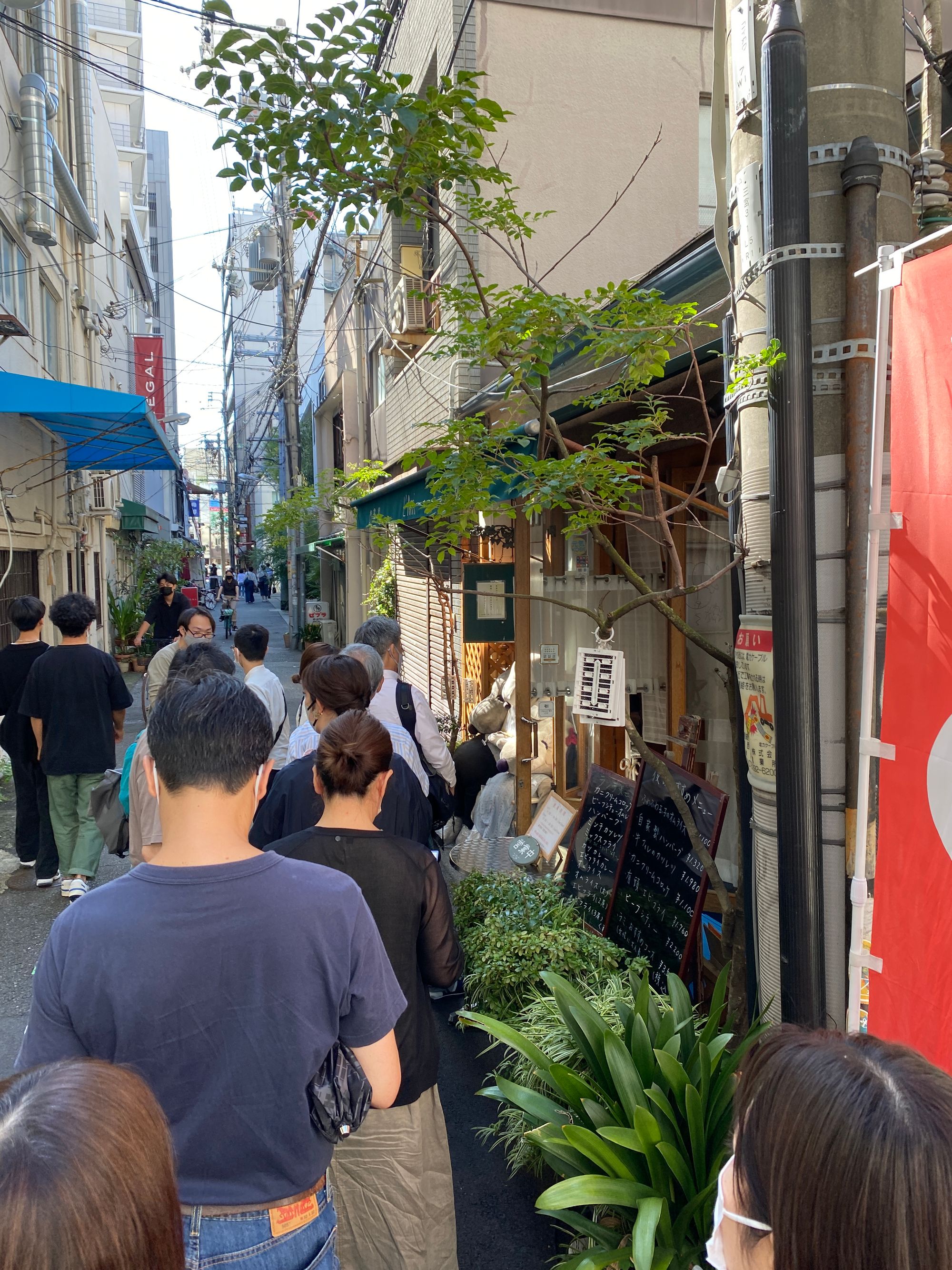 If you're looking for a delicious and unique Japanese Western restaurant in Kobe, then you must check out L'ami! Even though it's located in a small alley, it's extremely popular and you'll likely have to wait at least 30 minutes to get a table. But trust me, it's worth the wait!
I ordered their most popular dish, the crab cream croquette, and it did not disappoint. The croquette was perfectly crispy and the crab cream filling was both flavorful and generous. The dish also came with a small side of rice and miso soup. The croquette went great with the restaurant's special sauce - I could have eaten it all day!
I went for lunch, so the cost was only 1,100 yen. I definitely want to go back and try their mix fry set and the omelette rice set. If you're looking for a delicious and affordable meal in Kobe, then you should definitely head to L'ami!