Xinling: A Great Chinese Restaurant in Kobe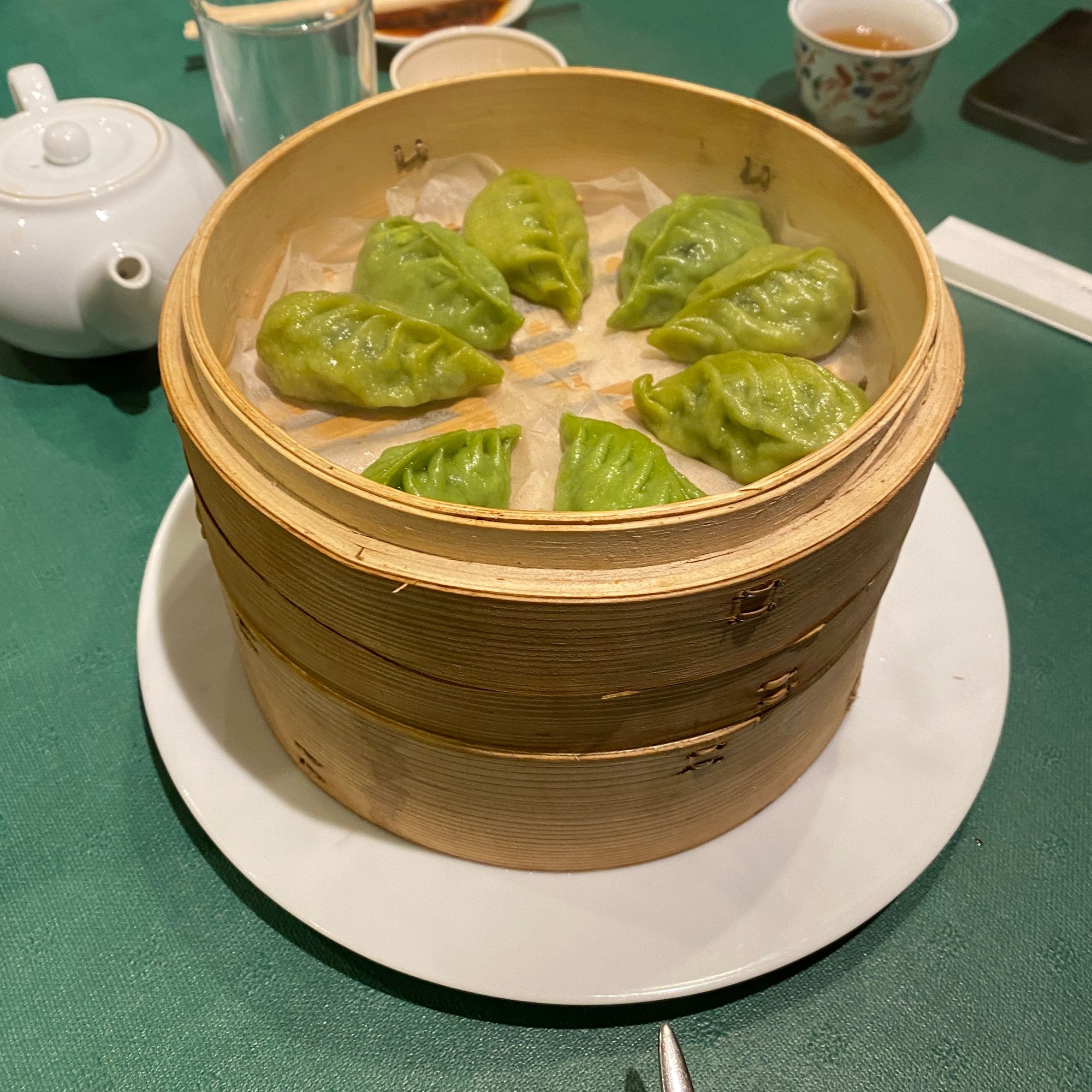 If you're ever in Kobe and in the mood for some delicious Chinese cuisine, then you have to check out Xinling. It's located on Nakayamate-dori, and it's a great place to go with a large group of friends or family. This time I went for dinner, but I've been there for lunch multiple times before. I would highly recommend their lunch set menu - you get a variety of dishes all in one meal, and it's very affordable.
For dinner started with the fried spring rolls, which was absolutely delicious. It was followed by sweet and sour pork, chilli shrimp, lettuce roll, chicken with cashew nuts, and their famous mapo tofu. They also have a vegetarian special menu available, so there's something for everyone. Plus, the service is excellent. The staff are very friendly and accommodating, and they're used to dealing with foreign customers so they're more than happy to adjust the menu to your requirements.
All in all, Xinling is a great restaurant and I would definitely recommend it to anyone visiting Kobe.